Specification
★ DDUNIARY
– 130 * 190 (mm)
– Photo + Fanart etc.
– Cover : DS (artificial leather) Yellow color
– About 192 pages / All color
** specification can be changed.
★ Hoody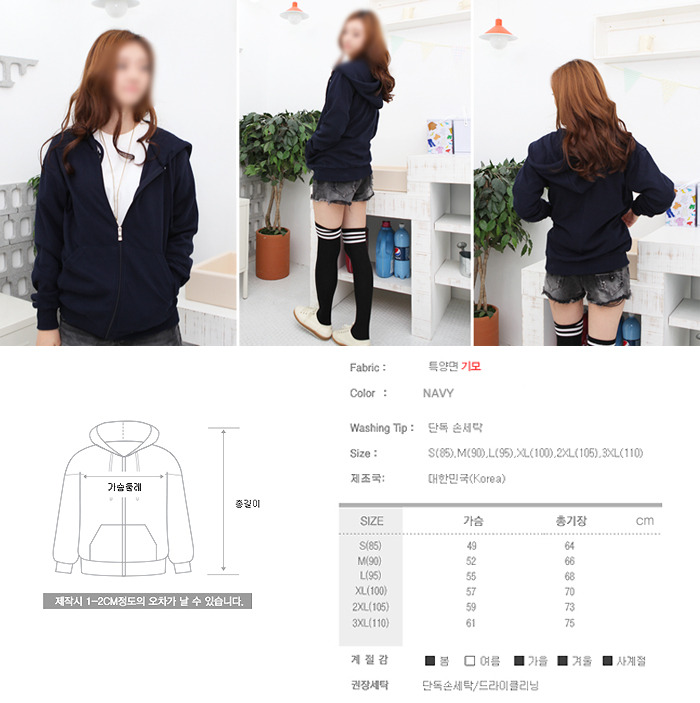 Navy color
**
Front design  Aquarius
MCMXC CXXV  1990 125
Bar code  LEE JUNHO
**
Front print color  White
Back print color  Light Gray
Detail can be changed
Gift
★ DDUNIARY
Stickers / Pouch / Screen cleaners for mobile phones
★ Hoody
Photo card set
★ Overseas bonus gift
Card wallet
** Every single buyer will receive the same bonus.
Schedule
Shipping : 2015. early December
Harga:
Dduniary: IDR 385,000 IDR 375,000
Hoody: IDR 470,000 IDR 460,000
-FULL Payment / 2x Payment
Min. DP = IDR 235,000 (Dduniary) / IDR 270,000 (Hoody)
Waktu Pre Order (melalui JHFID):
~ 13 November 2015 (23:59 WIB)
CARA ORDER (melalui JHFID):
Silahkan isi form pemesanan.
JHFID akan membalas email dalam 2×24 jam. Silahkan cek inbox/spam. Hubungi JHFID bila belum mendapat balasan form setelah 2 x 24 jam.
CATATAN:
Harga sudah termasuk semua biaya kecuali tax import (jika ada) dan ongkos kirim dari Jakarta (dengan total pembelian minimal 3 set).
Harga akan berubah jika jumlah order kurang/lebih dari 3 SET.
Harga akan berubah tergantung kurs USD saat tutup PO (kurs sekarang sekitar IDR 14,500-14,700).
Bagi yang memilih DP, maksimal pelunasan adalah 2 minggu/14 hari dari tutup PO JHFID.
JHFID tidak bertanggung jawab atas jadwal pengiriman goods dari Korea.
Jika masih ada yang kurang jelas dan ingin ditanyakan, silahkan mention @JUNHO_FANID atau email ke projectjhfid@gmail.com.
Terima kasih ^^
Regards,
Lee Junho Indonesia (@JUNHO_FANID)